So, first of all, HAPPY NEW YEAR! I hope you've entered 2022 in good spirits, with much high expectations, health and happiness. I had the pleasure of meeting so many of you last year in 2021 (still getting used to saying that), and I cannot WAIT to see what's in store for this year.
I've put together a little blog post to celebrate my wins from 2021. Instead of bombarding you with photos and having to pick my favourites (which I can't possibly do), I've compiled a list of GIFs to represent my feelings on the year!!!!
First of all, here are my facts and figures to sum up last year according to my exported spreadsheets:
82 Zoom Consultations Calls with you guys: thats in total, from first contact calls, to final checks calls! Wow! That's over 82 hours of zoom calls. I have talked A LOT, and I really hope that everyone has enjoyed it as much as I have. I have only had one consultation that didn't convert to a booking, so that is AMAAAAZING.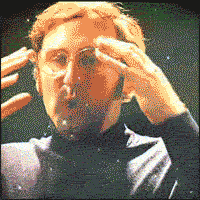 30 Weddings in 7 months: An amazing number considering I did my first wedding of the year in June! That's basically around 4 weddings a month! A few of these have been second shooting alongside a photographer, and some of these were postponed weddings from 2020 due to covid. But honestly, no wonder I was absolutely knackered and had no time for family or showers (I did shower, dont worry, just on a limited schedule). WHAT. A. YEAR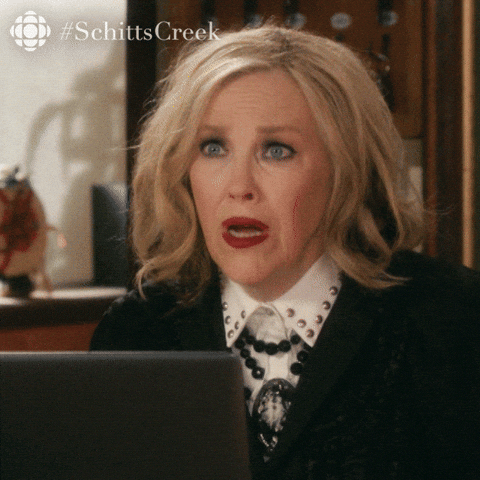 33 Mini Sessions Photoshoots: I met a 33 wonderful families over 30minute sessions. From the Sheffield Botanical Gardens, to Dam Flask Reservoir and Encliffe Park, I had the absolute pleasure of meeting so many of you wonderful lot and your families. I have so many favourite moments, such as throwing rocks into the water with the kids, dancing with some kids whilst blasting Moana on my portable speaker, to throwing leaves at my camera during the Autumn Photoshoots. Loved it. So much. Can't wait to do more this year. Keep an eye out for the new mini sessions dates here https://www.gabrielasphotographyandfilm.com/familysessions
2 Engagement Portraits: Personally I'm surprised about this! I thought I would do lots more, but I've got so many booked in for 2022 already, this number is going to be a lot higher next year. I've already got a lot of you booked in.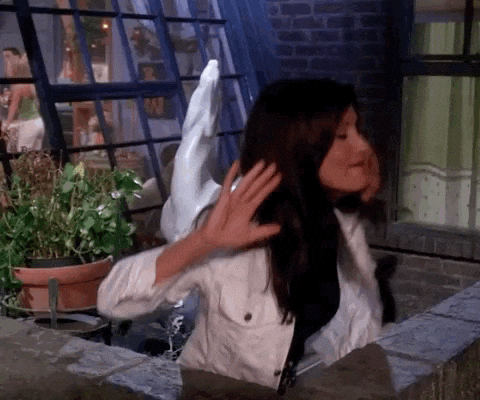 4 Newborn Sessions: 2021 is the year I said hello and then goodbye to newborn sessions. Unfortunately, I realised that my heart and passion is in Weddings, and I love pouring my energy into a full day of work. I love babies, don't get me wrong, but I can't see myself doing it longterm. Now I just need to sell all the kit I invested into it, oops.
103592 Hours of Editing: Of course, this is an exaggeration because that would be impossible, but it definitely felt like it! I had many late nights editing faces, correcting colours, boosting sunsets and listening through speeches. Editing is something that I truly do enjoy, but it's not sustainable for the next year. So I've invested in extra resources and personnel to help boost my time and give me my life back.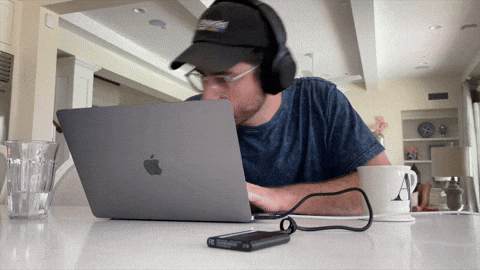 And that's my year in review for 2021! I can't believe it went so quickly, and so so successfully. 2021 was definitely the year I established myself in the Wedding Photography world and it's only the stat of it. I cannot wait to see what 2022 brings in, and I cannot wait to see so many of you new couples on consultations!
See you soon!
Gabriela xxx
-
-
-
-
Gabriela is a Wedding Photographer and a Wedding Videographer based in Sheffield, Yorkshire, North of England. Happy to capture candid, posed and natural moments to create nostalgia. Will travel for love and food.